Gifts from the kitchen
December 8, 2016 by Darcie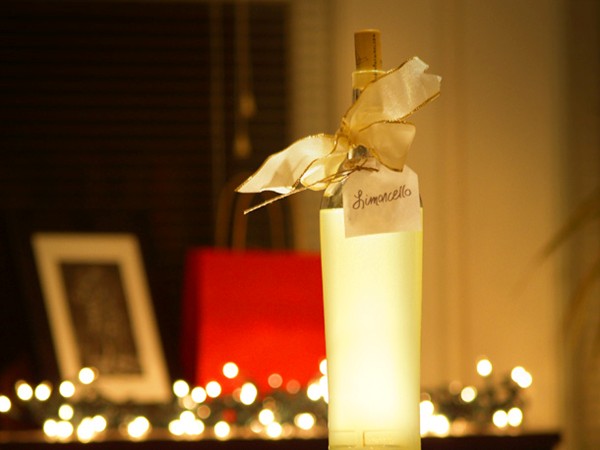 For those of us who are passionate about food, nothing says love more than making someone a delicious meal or treat. That often means we look to the kitchen for gifts to give our friends and loved ones for the holidays. If you are looking for ideas for homemade presents, The Washington Post just released their favorite 25 sweet, savory, and drinkable gifts.
"Finding the perfect gift can be difficult," notes WaPo, "but something homemade and edible is almost always sure to please." An edible gift can be ideal because it doesn't have to be stored for very long but it will still be used and enjoyed. If you know even a little something about the recipient, it can be the ultimate customized present.
While many people give baked goods including cookies, quickbreads, and candies, there are savoury options and even homemade liqueurs that make excellent gifts. In addition to being great for friends, family, and coworkers, homemade treats are also wonderful hostess gifts. The WaPo article lists 25 ideas, but the EYB Library is also chock full of recipes for DIY gifts. You'll find thousands of recipes for jams, jellies and preserves; cookies; candies; crackers; and homemade liqueurs. My favorite gift to give is English toffee, similar to this recipe – what's yours?
Photo of DIY limoncello from indexed blog Serious Eats