Two Weeks of Featured Cookbooks & Recipes
November 26, 2016 by Christine
At Eat Your Books we want to bring you the best recipes – our dedicated team searches out and finds online recipes excerpted from newly indexed cookbooks and magazines. New recipes from the best blogs are indexed daily and members index their favorite online recipes using the Bookmarklet all the time.

Below you'll find this week's recommendations from the EYB team.

Remember you can add any of these online recipes to your EYB Bookshelf – it's a great way to expand your personal recipe collection.

Happy cooking and baking everyone!
From magazines: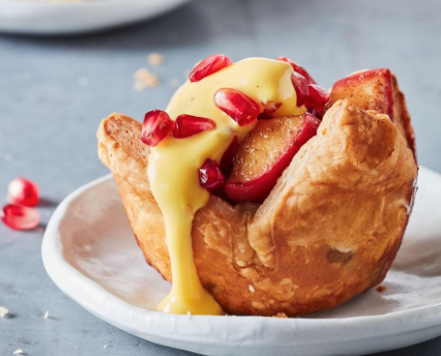 5 healthier holiday dessert recipes from the Nov/Dec issue of indexed EatingWell Magazine
From AUS/NZ books:
8 recipes from The Heart of the Home by Julie Goodwin, indexed by an EYB member

From UK books:
10 recipes from Simple: Effortless Food, Big Flavours by Diana Henry, indexed by an EYB member
From Irish books:
9 recipes from The Nation's Favourite Healthy Food by Neven Maguire, indexed by an EYB member
From Canadian books:
15 recipes from 300 Sensational Soups by Carla Snyder & Meredith Deeds, indexed by an EYB member

From US books:
9 recipes from Classic German Baking: The Very Best Recipes for Traditional Favorites, from Pfeffernüsse to Streuselkuchen by Luisa Weiss
Her blog The Wednesday Chef is also indexed!
Enter our Classic German Baking giveaway — ending soon! (US only)
1 recipe from Sweet Sugar, Sultry Spice: Exotic Flavors to Wake Up Your Baking by Malika Ameen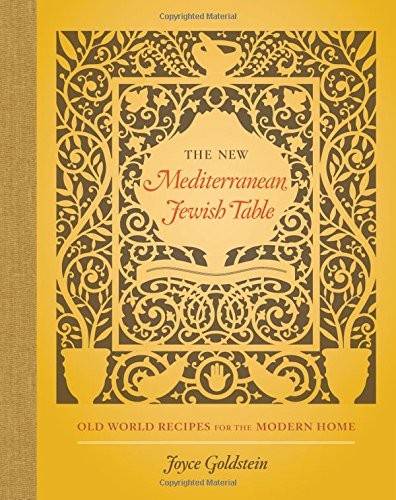 8 recipes from The New Mediterranean Jewish Table: Old World Recipes for the Modern Home by Joyce Goldstein
11 recipes from The Laws of Cooking…and How to Break Them by Justin Warner, indexed by an EYB member
10 recipes from Soframiz: Vibrant Middle Eastern Recipes from Sofra Bakery & Cafeby Ana Sortun & Maura Kilpatrick
10 recipes from Cast-Iron Cooking: Recipes & Tips for Getting the Most Out of Your Cast-Iron Cookware by Rachael Narins
7 recipes from EveryDayCook by Alton Brown
7 recipes from Guy Fieri Family Food: 125 Real-Deal Recipes: Kitchen Tested, Home Approved by Guy Fieri with Marah Stets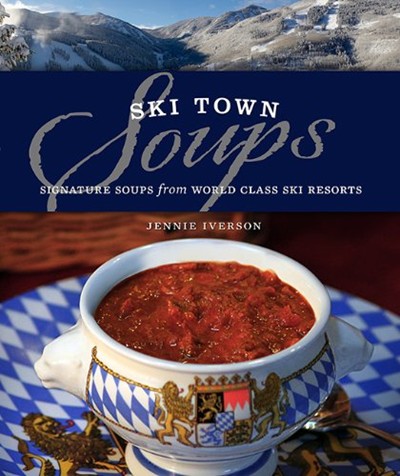 2 recipes from Ski Town Soups: Signature Soups from World Class Ski Resorts by Jennie Iverson, indexed by an EYB member