Food and the Olympics
August 15, 2016 by Darcie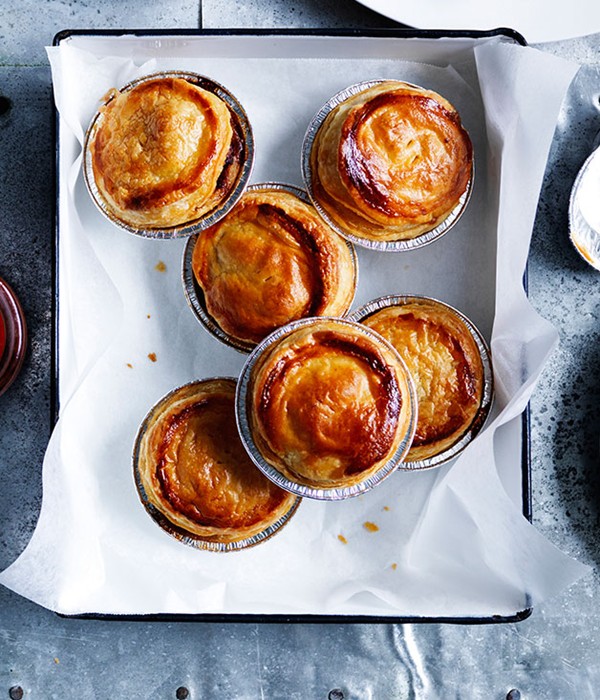 People across the globe have been watching the Rio Olympics, cheering on their local favorites and witnessing awe-inspiring performances from the world's top athletes. Hosting viewing parties for friends and family is a great way to share the excitement with others. If you're running out of ideas for what to serve, Australian Gourmet Traveller Magazine has 15 suggestions for Olympic viewing party foods.
And if you're struggling to find new items to feed to your friends and family, just think of how challenging it must be to feed the over 18,000 athletes – with outsized appetites – in the Olympic village. The amount of food used daily is staggering to comprehend, and with all of that food there is bound to be plenty of waste. But this year, a handful of celebrity chefs and their associates have stepped in to use the leftovers for a worthy cause.
Italian chef Massimo Bottura and Brazilian chef David Hertz are using the surplus Olympic village food and turning it into nearly 5,000 meals per day for Rio's poorest and hungriest citizens. The effort, called RefettoRio Gastromotiva, is modeled after a similar project that the chefs launched during the Milan Expo last year. The project "is going to work only with ingredients that are about to be wasted … like ugly fruit and vegetables, or yoghurt that is going to be wasted in two days if you don't buy it," Hertz told the Thomson Reuters Foundation. He would like to see the initiative carried on in future Olympic cities.
Photo of Party pies with homemade tomato sauce from Australian Gourmet Traveller Magazine by Alice Storey