Featured Cookbooks & Recipes
July 22, 2016 by Christine
Finding the best recipes amongst the millions online is not easy – but you don't have to! The team here at Eat Your Books, searches for excerpts from indexed books and magazines and every week we bring you our latest finds. Every day recipes are added from the best blogs and websites.

As a member, you can also add your own favorite online recipes using the Bookmarklet. With EYB, you can have a searchable index of all your recipes in one place!

Happy cooking and baking everyone!
From blogs: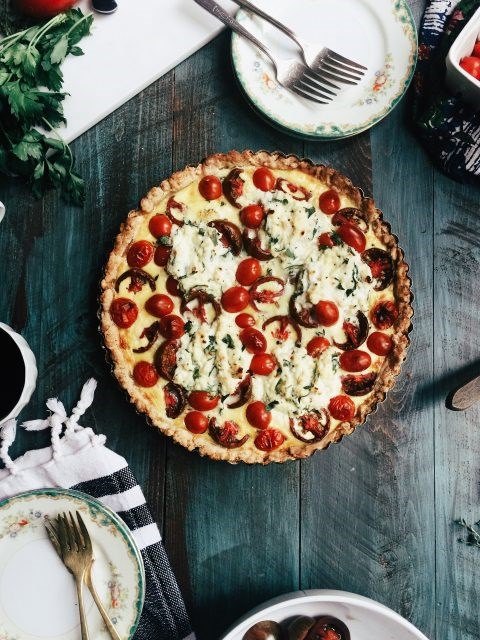 Summer Tomato Pie from indexed blog Joy the Baker
From AUS/NZ books:
1 recipe from Seasons in My House and Garden by Holly Kerr Forsyth, indexed by an EYB member
From UK books: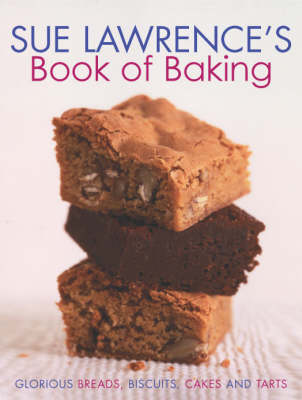 6 recipes from Sue Lawrence's Book of Baking: Glorious Breads, Biscuits, Cakes and Tarts
27 recipes from Delia's Kitchen Garden: A Beginner's Guide to Growing and Cooking Fruit and Vegetables by Delia Smith & Gay Search
From US books:
4 recipes from Preserving Italy: Canning, Curing, Infusing, and Bottling Italian Flavors and Traditions by Domenica Marchetti
Enter our giveaway (Ends Aug 12th – US/CAN only)
10 recipes from Pick a Pickle: 50 Recipes for Pickles, Relishes, and Fermented Snacks by Hugh Acheson, indexed by an EYB member
20 recipes from Tarts by Frederic Anton, Christelle Brua, & Chihiro Masui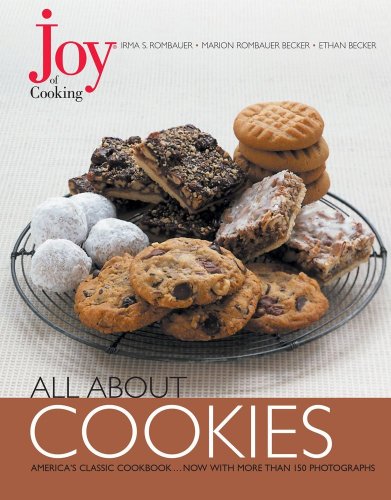 3 recipes from All About Cookies (The Joy of Cooking Series) by Irma S. Rombauer, Marion Rombauer Becker, & Ethan Becker, indexed by an EYB member