Food meets art in unique London restaurant
April 21, 2016 by Darcie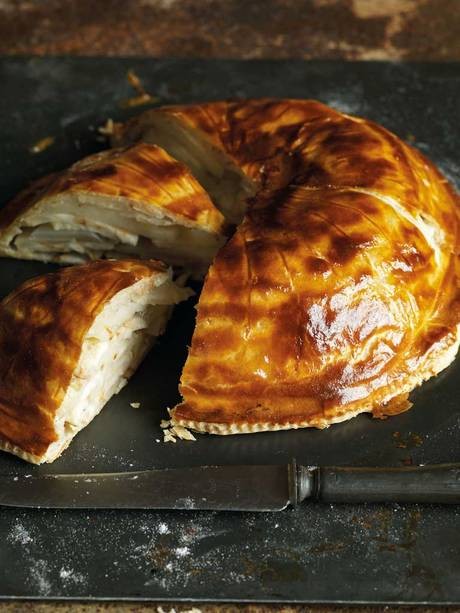 A restaurant inspired by old-time soda fountain drugstores is not, in and of itself, a novel concept. But when the restaurant is a collaboration between controversial artist Damien Hirst and celebrated chef Mark Hix, it gets interesting.
The eatery, called Pharmacy 2 (alternately Pharmacy²), opened this February in Vauxhall, South London, inside the Newport Street Gallery. Designed solely by Hirst, "the restaurant aims to support the artist's vision of an inclusive space where anyone can enjoy art and also enjoy a meal."
Throughout the space, you'll find Hirst's interpretations of pharmacology: packaged medications resting on shelves to large pill sculptures co-exist with images of medical supplies sealed within a transparent bar, and you'll also see etched glass depictions of magnified DNA strands.
This isn't Hirst's first foray into the world of food. He collaborated with chef Marco Pierre White in 1996 and on another restaurant named Pharmacy in 1998. While Pharmacy 2 is more obviously a restaurant than its predecessor, it is still "cloaked in multiple layers of implication."
The food isn't as sterile as the installation, although it contains colorful punches reminiscent of some of the art. The menu, which changes regularly, features fresh and seasonal ingredients in classic British and European dishes. Chef Mark Hix is known for his interpretation of British gastronomy and planned all of Pharmacy 2's menus. "Damien and I have been friends for many years, sharing a love of food and art," Hix has said about the collaboration.

Photo of Celeriac and Lancashire cheese pithivier from Mark Hix on Baking: Savoury & Sweet Recipes