Two food museums set to open in October
October 12, 2015 by Darcie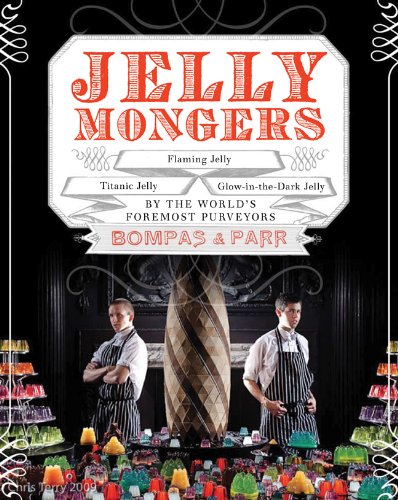 Despite food's central importance to history and culture, there hasn't been a museum dedicated solely to food. That is about to change, as two new food museums are set to open this month, one in London and the other in New York.
London's British Museum of Food (BMoF) claims the prize for being the first to host visitors, with an opening date of October 23. The museum is a project by avant-garde chef Sam Bompas and his long-time collaborator Harry Parr, best known for their work as jellymongers. BMoF aims to cover "the history, evolution, science, sociology and art of food", according to Bompas. The museum's first displays will "allow guests to take a digital journey through the body, following the alimentary canal into the stomach and intestines. More appetisingly, there will also be a chocolate "wonderland" for testing tastes against different sound backgrounds, as well as a selection of vintage menu cards."
In Brooklyn, New York, the Museum of Food and Drink debuts on October 28, a mere five days later than its British counterpart. The US museum will be operating on a grander scale than BMoF both in square footage and in its attempts to cover commerce, science and production in addition to eating and cooking. Executive Director Peter Kim claims that "while other food museums target a single issue, no major museum has ever looked at food and drink writ large".
The US museum's initial exhibition is titled "Flavor: Making It and Faking It." It will also explore a US institution–the hamburger–starting with the bun, moving on to the tomatoes, the pickles and ending with the beef patty. The museum plans to have a test kitchen and hopes to raise millions to expand to bigger venue, but its founders are avoiding sponsorship from big name food companies so they can remain independent.