Jammin' cocktails
May 10, 2015 by Darcie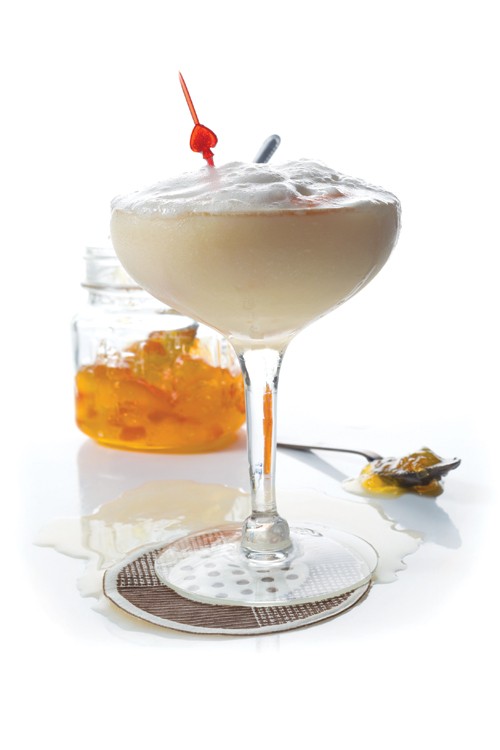 It's easy to end up with a large collection of assorted jams, jellies, and preserves. The tiny, adorable jars packed with fruits both novel and familiar practically beg us to take them home. But there is only so much toast that you can eat, and rather few savoury uses for jams, so what else can you do with the surplus? Sheela Prakash has one answer: use jams and preserves in cocktails.
Prakash, collaborating with NYC mixologist Tristan Willey, offers tips on how to incorporate the pantry staple into classic cocktails. First, choose the right preserve to match your drink's base spirit. Flavor affinities include strawberry, peach, or rhubarb with whiskey, berries and vodka, and gin with apricot jam or marmalades. Second, remember that preserves have an acid component that will intensify their sweetening effect, so don't swap an equal amount of jam for a drink's sweetener like simple syrup.
Many drinks already use jams and preserves and can start you on a path of experimentation like these 40 recipes from the EYB Library, including the Whiskey sour with marmalade from Saveur Magazine, pictured above. Other classics that incorporate preserves can be found in books like The PDT Cocktail Book, including two of my favorites, the Blinker and the Clover Club.