Chefs, simplified.
February 10, 2015 by Susie
Geoffrey Zakarian – chef-entrepreneur, TV food show judge (and contestant), big-shot restaurant consultant. (You might remember his very classy last book, Town/Country, where he presented the same ingredients in "upscale" and "rustic" versions.)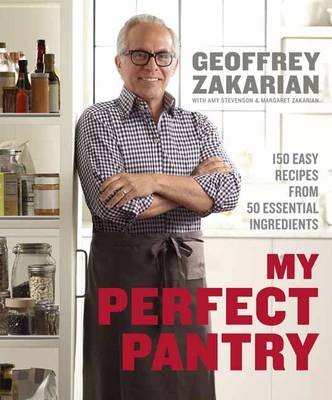 But his current book, which was one of my favorite picks last year, is approachable to a fault. My Perfect Pantry scours your storage areas for things you always have on hand – pasta, flour, canned tomatoes – and offers an abundance of easy, flavorful recipes you don't have to go out in the snow to shop again for.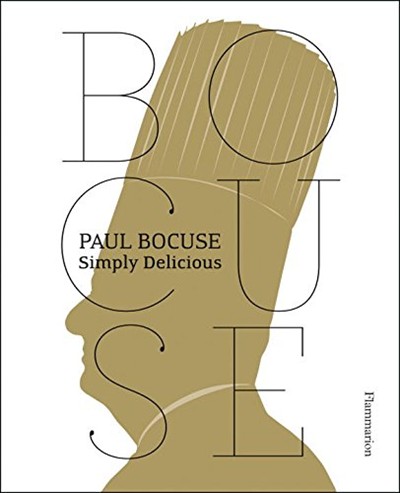 Zakarian may be the media-mogul type of chef, but the other kind of chef – old-school kitchen generals never seen without their whites – is going back to basics too. I did a double take when I saw the slender new Paul Bocuse book, because it looks – from the front though not in profile – a lot like his signature, doorstop cookbook from 2012.
The new one has under-an-hour recipes like wild mushroom omelets and baked potatoes and tomatoes and lemon tart. I seriously doubt anyone's going to take up his "easy" recipe for sea bass encased in puff pastry incised to look like…a sea bass.
Still, it's a canny move on the part of any chef who wants to stay relevant in a digitally democratize age.