Farm to hospital bed
December 26, 2014 by Darcie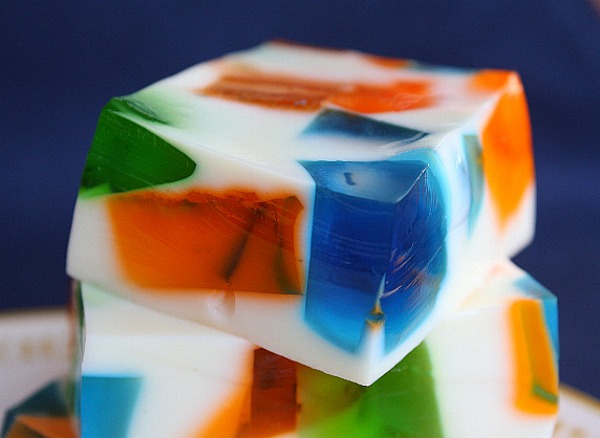 When you think hospital food, you probably envision Jello salads and dry toast. Hospitals don't serve haute cuisine (outside of Hollywood, at least). But while you may never wish for a hospital visit just for the food, a handful of these institutions are stepping up their food game, reports Modern Farmer.
The article chronicles the story of chef Justin Johnson, executive chef of Watertown Regional Medical Center in Wisconsin. The hospital operates a half-acre farm, which provides most of the food for hospital patients. The staff and even locals also come to the hospital for the quality food, which includes items like "small plates like seared sea scallops in sweet-pea puree; heartier fare, such as a lamb meatball flatbread sandwich; even a DIY sandwich with free-range organic chicken and Wisconsin cheeses."
The hospital spent a large sum upgrading the kitchen and hiring and training staff. Departing from most institutional, "heat and eat" kitchens, Chef Johnson and his staff not only grow the food, but also make many menu items from scratch, including house-cured pepperoni.
The concept is simple: healthy food leads to healthy people. This is backed up by studies that find that "behavior and environment – which includes following a healthy-foods diet – accounts for 70 percent of one's health, with medical care a mere 10 percent." In addition to the healthy menu, Johnson offers cooking classes for community members. There isn't a hospital cookbook, though–at least not yet.
The farm-to-hospital bed concept does cost the hospital more than a traditionally-managed kitchen, but for now at least, the facility is committed to the program. Sara Stinski, a hospital spokesperson, explaints: "It's an investment in the health of our community."
Photo of Sea glass jello from indexed blog RecipeGirl by Lori Lange