Root-ing for the underdog
December 21, 2014 by Darcie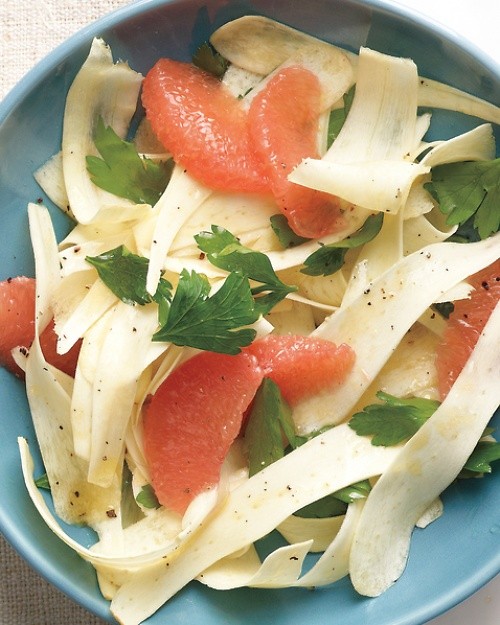 Tonight is the longest night in the Northern Hemisphere. Now that we are in the throes of winter, many of us long for the sunshine and vibrant colors of spring and summer vegetables. But even if we're dreaming of spring, we shouldn't overlook the great foods of fall and winter, like root vegetables.

If you are wondering what to do with often overlooked vegetables like turnips, parsnips, and rutabaga, the L.A. Times offers inspiration for these underappreciated foods. Russ Parsons gives us several reasons to enjoy these foods: "They're sweet but not in a simple way. They're earthy, but not off-puttingly so. And they're immensely forgiving. You almost can't mess up a root vegetable."

While you can usually use this trio interchangeably in recipes, they are subtly different from one another, says Parsons. "Parsnips are sweet; turnips have a slight horseradish edge. Rutabagas are somewhere in between." He eschews boiling for glazing the roots or putting them in a gratin. The accompanying article provides 12 different recipes to get you started, and the EYB Library is always ready to often hundreds more recipes for parsnips, turnips, and rutabaga.

What's your favorite root vegetable recipe?
Photo of Shaved parsnip salad with grapefruit from Everyday Food Magazine