Globetrotting vegetarians
December 2, 2014 by Susie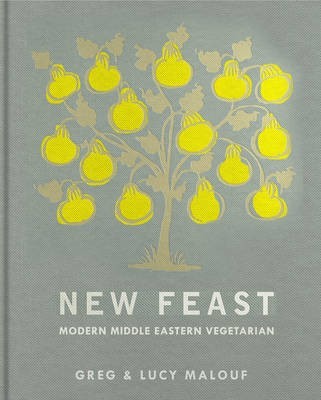 Vegetarian cookbooks are not what they once were – that is to say, big on brown rice and a few other Asian pantry ingredients, or filled end to end with pasta and cheese. No, they travel everywhere and anywhere, and if they pay a little more attention to the whole grains of the moment, like quinoa and spelt, well, they're hardly alone in that.
Greg and Lucy Malouf, nomads of the culinary Middle East, are covering their territory without the meat this time in New Feast: Modern Middle Eastern Vegetarian. The Arab world is doing for vegetarians what China and Japan did a generation or two ago,and the Maloufs' book is not the only one to be filled with pomegranates, lentils, yogurt and couscous.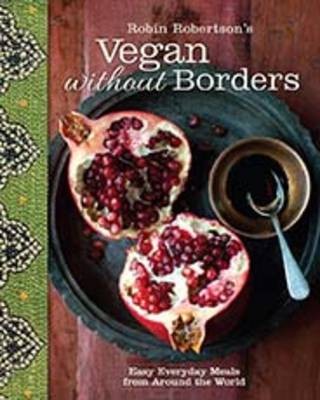 Robin Robertson, who has always been a wizard with seitan and tempeh, bounces joyously across the hemispheres with never so much as an egg in Vegan Without Borders. She still can't resist subbing in a soy product from time to time (Kungpao seitan, anyone?), but many of these recipes simply present dishes that were always vegan in the first place, like kimchi and dal and white bean soup.
Perhaps the most ambitious is David Frenkiel's and Luise Vindahl's Green Kitchen Travels, undertaken – incredibly – over 5 continents with a toddler in tow. There's chili without beef, pad thai without noodles, moussaka without lamb and a great many cooling drinks. The photography is gorgeous, so if you eat with your eyes, you should be all set.
While I myself will probably never be vegetarian, I find vegetarian books particularly instructive when I'm feeling uninspired – they have a way of bringing color and spice to every page (rather than just punting and trying to make things better by dicing in a bit of bacon). Making the most of an extensive, 21st-century pantry only amplifies that effect – and most of us need never board a plane to experience it.