Glass class
November 25, 2014 by Susie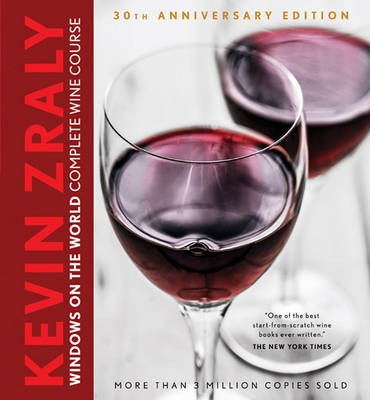 If you're like most of us living in the U.S., this week you're currently scrambling with shopping lists and cleaning and agonizing over the weather forecast (which, at least on the East coast of North America, is dire) in preparation for the Thanksgiving holiday.
If you're like me, one of the last things on your mind is the wine. For a variety of reasons mostly relating to middle age, wine consumption has plummeted in our household. This despite the fact that (again, due to middle age) we feel more like hanging out with our friends and entertaining than ever.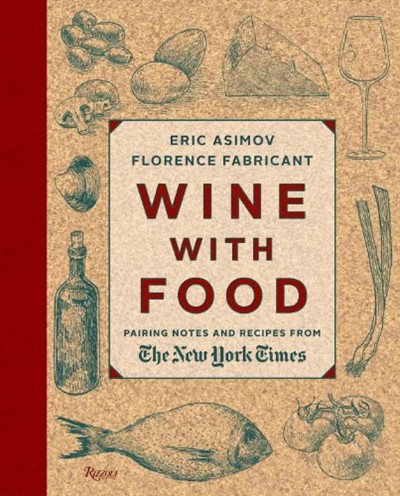 For one reason or another, there's a glut of wine books on the market right now – wine tasting guides, wine pairing guides, wine memoirs. Sommeliers like Marnie Old (the Philadelphia Daily News and the French Culinary Institute) and Kevin Zraly (Windows on the World) are releasing wine-courses-in-a-book. And the New York Times has chosen to release Eric Asimov's and Florence Fabricant's Wine With Food this fall as well.
I observe all this with no little envy, and that bittersweet sense of mortality that goes with knowing how many pleasures the world has to offer and how few you actually will have the chance to sample. So, wine lovers, I must enjoy vicariously through you. Do you buy wine books? Do you fastidiously match up your beverages with your courses? Do you consider yourself wine-literate?