You'll go nuts for this tip
November 17, 2014 by Darcie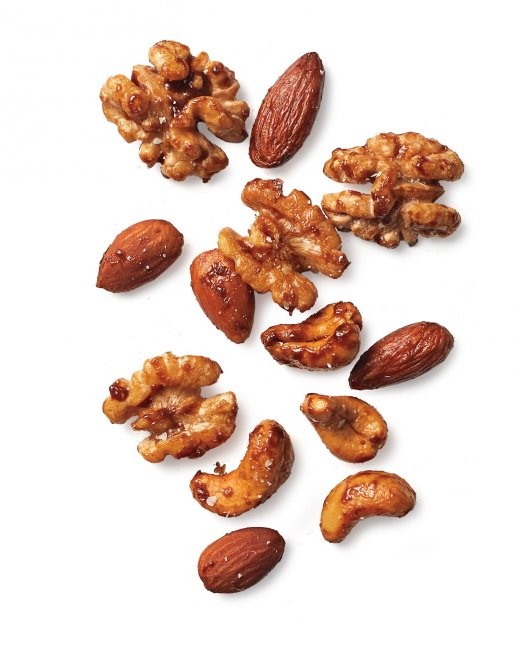 This is the time of year where many of us are deep into our holiday meal planning. The most organized cooks are making lists and setting schedules. Over at indexed blog Serious Eats, J. Kenji López-Alt has discovered a way to shave a chunk of time off our packed to-do lists. He's mastered a quick and easy method for toasting nuts.
Toasting nuts really brings out their flavor, but doing it in the oven takes a fair amount of time, even if you use a toaster oven. Using a skillet takes less time but also increases the chances of burning or uneven toasting. Kenji solves both problems by using a microwave to shorten the amount of time to as little as three minutes, without the need for constant stirring or shaking.
He started with the technique mentioned in Harold McGee's classic On Food and Cooking, but found that just putting raw nuts into the microwave didn't quite stack up to the conventional methods. However, by adding a small amount of oil to the nuts, he was able to achieve toasty perfection in a much shorter amount of time. Check out the Serious Eats article for particulars.
Photo of Spiced mixed nuts from Martha Stewart Living Magazine