Worrying news for chocolate lovers
November 16, 2014 by Darcie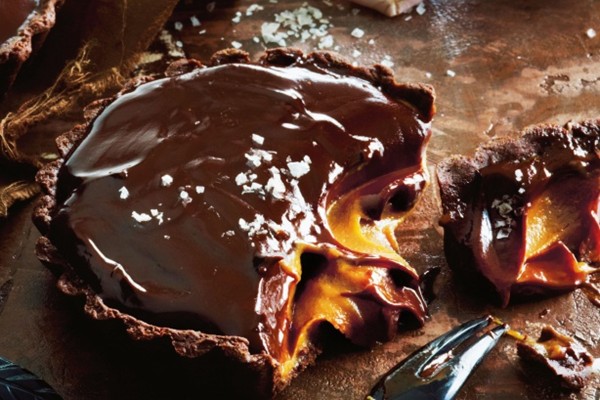 Chocolate lovers, brace yourselves. The world's chocolate supply can't keep up with demand, according to several chocolate producers including Mars, Inc. and Barry Callebaut. This "chocolate deficit" – in which consumers eat more chocolate than is produced in a year – is growing and shows no sign of abating.
The reasons for the deficit are two-fold. First, bad weather and a fungal disease are affecting chocolate crops, especially in West Africa, which produces more than 70 percent of the world's cocoa. The International Cocoa Organization estimates the fungal disease has caused the loss of 30 to 40 percent of global coca production.
The second reason is that we just love chocolate too much. There is an almost insatiable demand for chocolate products, especially dark chocolate, which uses much more cocoa (the average chocolate bar contains about 10 percent cocoa, while dark chocolate bars can reach 70 percent cocoa by volume). Demand outstripped supply by 70,000 metric tons in the last year, and shows no signs of slowing down.
So what's being done to alleviate this crisis? One avnue is increased innovation in cocoa production. One research group in Central Africa "is developing trees that can produce up to seven times the amount of beans traditional cocoa trees can." Whether this trade-off in production quantity will affect the quality and flavor of the product is unknown, but judging by other crops like supermarket tomatoes, the prognosis is not great.
Unless a solution is found to dramatically (and quickly) increase cocoa production, consumers should be prepared to continue to pay more. Chocolate prices have been climbing steadily since 2012 and nothing suggests a departure from this trend.
Photo of Salted chocolate & caramel tarts from Delicious Magazine (Aus)