Cookbook giveaway – The Kitchn Cookbook
October 24, 2014 by Darcie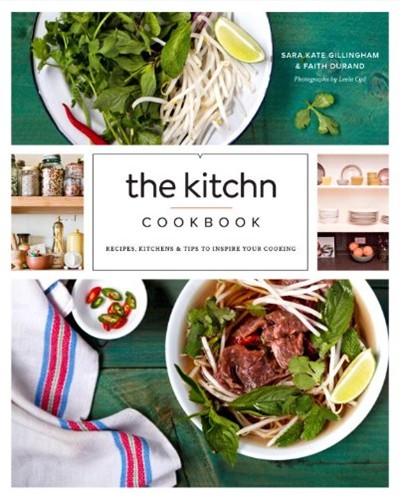 The Kitchn, one of the United States' largest websites devoted to home cooking, reaches over 14 million readers a month. Not content with the 3,449 recipes on the website (all indexed on EYB), Faith Durand and Sara Kate Gillingham came up with great new recipes in The Kitchn Cookbook. In addition to the new recipes, you'll find favorites like Monkey bread with creme anglaise along with helpful kitchen tips. (You can learn more about the book and The Kitchn in our author interview with Faith Durand.)
We're delighted to offer five copies of The Kitchn Cookbook to EYB members. Click on the contest below to view all of the entry options. One of the options is to answer this question in the comments:
Which recipe (or tip) from The Kitchn is your favorite (so far)?
Please note that you must enter the comment after signing into Rafflecopter or your entry won't be counted. The contest ends November 21, 2014.