A glug and a dollop…
October 6, 2014 by Susie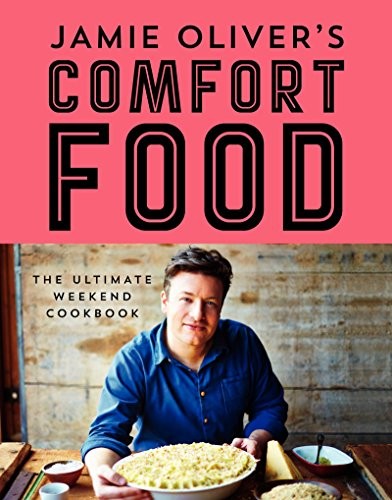 What do you think of those Brits and their chatty, poetical way with instructions? Whenever I read a Jamie Oliver recipe, I prepare myself for an aggressive style of non-measurement – the "glug" of olive oil, the "knob" of butter. [To me, a glug is maybe 2-3 teaspoons, a knob is maybe 1.5 tablespoons. But it tends to vary depending on how dry the pan is, how thirsty the ingredients, how hungry I am…]
I've just spent a week testing Nigel Slater (of The Guardian)'s newest book, which is cute and breezy, and keeps the recipes as short as possible by using narrative format, where the ingredients and their quantities are called out right in the paragraph. (When not indexed in EYB, narrative format is murder on a girl's shopping list but saves a ton of space.) Nevertheless, Slater has room to indulge in prosey bouquets like "Leave to quietly bubble over moderate heat till a sort of impromptu creamy juice has developed".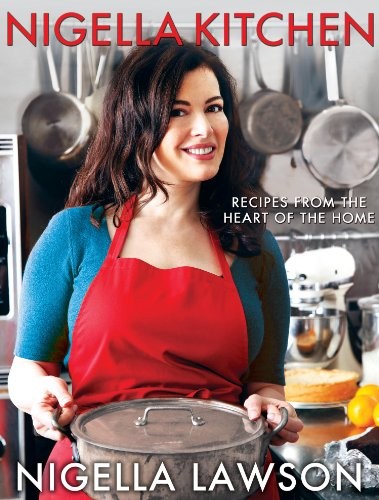 Nigella Lawson may be the most famous British poet of the plate in our era. Her style tends toward the sensual, as in "when you prod the centre, you should feel the promise of squidginess beneath your fingers." I have mixed feelings about this – sometimes when her act verges on burlesque I get a little turned off. But I like her recipes and her writerly stylings at least convey a kind of joie de vivre.
In general, I suppose I don't prefer a clinical style of recipe. But sometimes you really do need a measurement, a time, a temperature…and if I'm puzzled about that sort of detail and it's not there somewhere, I really resent it. How about you?