Food writers and their books
April 29, 2014 by Susie
This week, Ruth Reichl's Delicious! arrived in the mail – her first novel, though far from her first book. I've been getting press releases for at least six months, so it wasn't a surprise. But with the Beard book awards taking place this week – I'm going, for the first time – I've been thinking about food writers and the kinds of books we choose to write.
When I say "food writers," I mean those of us who work primarily in food-related media but aren't primarily cookbook authors – the print journalists, magazine columnists, and especially these days, bloggers who do their best to make a living writing about food.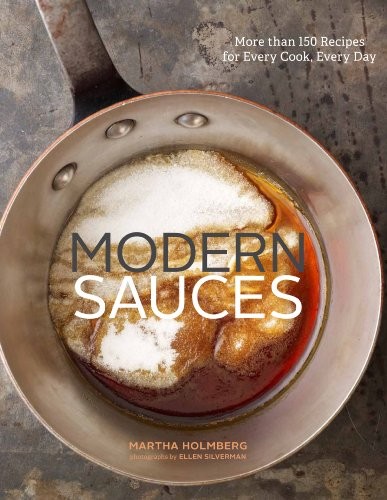 Since the heyday of the food magazines, many former editors and contributors have indeed gone on to write cookbooks (like Saveur's Caroline Campion and Kathy Brennan, or Fine Cooking's Susie Middleton and Martha Holmberg). They tend to be terrific, too, honed by years of crafting recipes that are both interesting and approachable for home cooks.
Then there are those who move on to memoir, like Saveur's Colman Andrews (My Usual Table, most recently), or the Times' Kim Severson (Spoon Fed), or Vogue's Jeffrey Steingarten (The Man Who Ate Everything). Or myself!for that matter.
It seems to be rare for food writers to move on to fiction (setting aside Ruth Reichl, who has tried all of the above, or Lidia Bastianich, whose children's books tie in to her many food enterprises). For the most part, we food writers seem to stick to what we know – there's not much fiction involved (hopefully) in chopping an onion.
So I'm curious to know – once you've come to know and love a food writer from the web, print, or other media, what kind of books would you enjoy reading from them? Another way of thinking about it: What is it that makes you want to buy a food book that isn't a cookbook?