Cookbooks as teachers
April 22, 2014 by Susie
Do you remember what it was like when you first learned to cook? And you had to learn everything for the first time, whether it was jointing a chicken or roasting a pepper? Now, you probably aren't even aware of just how much you know, except for when you're teaching someone who's new to cooking themselves. Then you remember that even chopping an onion isn't as obvious as it seems.
Sometimes it feels like I'm not learning much that's new these days. But on closer inspection, that's actually not true. Just this year, I learned two new things from cookbooks. One was gravlax. For some reason, I'd never made gravlax before…I think because of the planning-ahead factor, even though I've often enough done multi-day projects. But in the last two months I've made gravlax 3 times. One came from The New Jewish Table, one from Cooking from the Heart, and one from Smashing Plates. All were different, but none was difficult.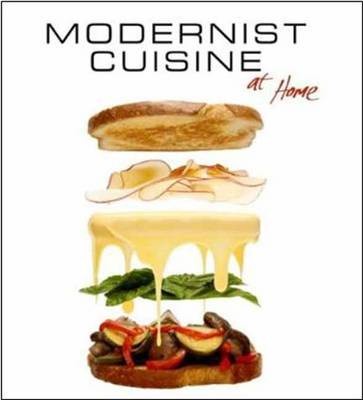 And this year I finally got round to trying sous vide. I used a number of references, but definitely the chief one was Modernist Cuisine at Home. Sometimes, you're not just looking for a recipe – you're looking for a kind of seminar, and that book fit the bill at the right time.
Then there are books that become your go-to references for years, and these tend to be few, battered, and dog-eared. For example, I've been using Julia Usher's Cookie Swap to decorate cookies for years. I don't need as much guidance as I used to, but it's still reassuring to me to know where I can find the right proportions for different icing consistencies and reminders about brush technique.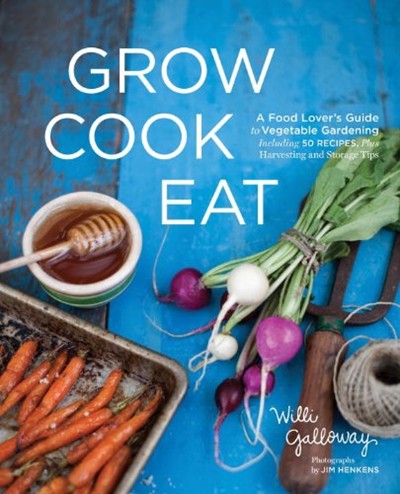 And every spring I break out Grow Cook Eat, which is really more of a gardening book than a cookbook. I have more comprehensive books, including classics like Eliot Coleman's and Barbara Damrosch's books. But there's just something about the format that speaks to me and gives me some much-needed confidence when I go out to the barren beds and remember all the previous year's gardening disasters.
I suppose there are times when a book can't teach you absolutely everything…last year I went on a jag trying to learn how to make rope crusts on my pies, even though I make perfectly okay crimp crusts and lattice crusts. I went through dozens of pie books (there must have been at least 10 published last year alone), but none told me quite what I needed to know in quite the way I needed to hear it. In the end, it took YouTube.
Which books have taught you a new skill lately – or stood by you long-term? And how often do you stumble on a new one?