What's on your Thanksgiving menu?
November 26, 2013 by Susie
This Thanksgiving is a special one for our household – the first time we've ever really hosted (and by "hosted," I mean "invited people who don't usually see the house in its usual pigsty state"). We've got 3 serious cooks to prepare the meal for 13 or 14 guests – a good ratio – and the menu has gotten to the point where I've had to make a spreadsheet to keep track of it.
My Aunty Sen is bringing a couple of her specialties – fried wontons and scallion pancakes – and for some of the other dishes, we'll just wing it. But a few are perennial favorites that come out of cookbooks, and I thought I'd share them here.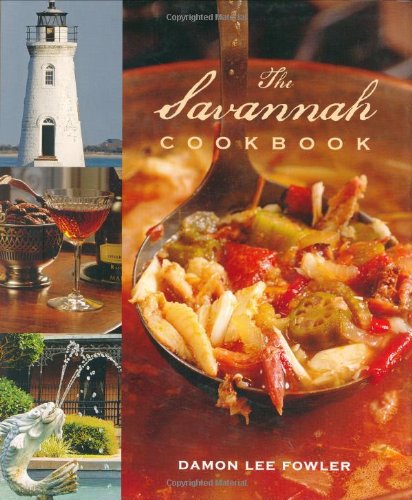 Slow-roasted butter pecans. I've loved these ever since first encountering them in Damon Fowler's Savannah Cookbook. They're nothing more than pecans tossed with butter and roasted ever so slowly in a low oven for hours, but they're impossible to stop eating and go irresistibly with that first glass of wine.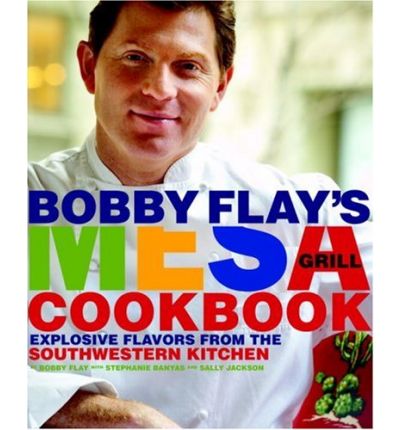 Ancho-maple glazed turkey with roasted garlic-cilantro gravy, from Bobby Flay's Mesa Grill Cookbook. I've made it for at least a handful of times, and it's always terrific. Flay recommends a cranberry-mango relish, but I always skip that because I feel weird about mangoes in November. I just make a cranberry-orange one instead.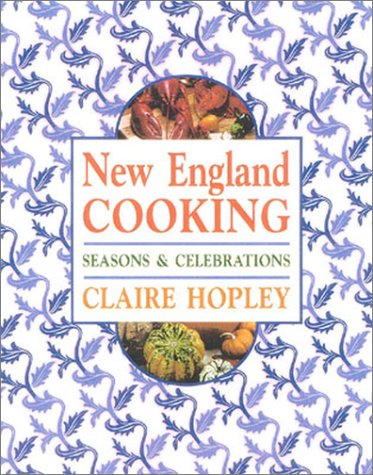 Cranberry crumb tart, from New England Cooking: Seasons and Celebrations by Claire Hopley. I didn't keep this book (by a neighbor from my town), but the cranberry tart recipe has continued to be a durable favorite on the dessert table. It's pretty, too.
And yes, each of these three recipes is basically the *only* one I use out of its cookbook <sigh>,
In addition to what I've already mentioned, there will be mulled wine, cornbread, stuffing, 3 or 4 side vegetables, apple pies, a mocha tart, pumpkin ice cream…and so on. In fact, I'd better get on that shopping list right now.
What are your perennial Thanksgiving recipes – and are they from one-recipe cookbooks, too?