Can you really bake a doughnut?
August 14, 2013 by Susie
It's the end of summer, really, that makes you think you might even contemplate making doughnuts. The weather's getting just a little cooler. Your days of leisure are coming to an end. You think to yourself, "I might – I just might – have time for one more cooking project before the year starts up again…even if it is a sweaty fry-fest."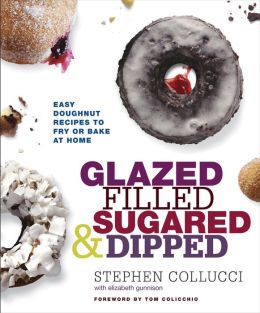 For me, it was the subtitle of Stephen Collucci's Glazed Filled Sugared and Dipped that really threw down the gauntlet. "Easy doughnut recipes to fry or bake at home"!
The key words here are "easy" and "baked". No matter how much earnest my intentions, I can't forget that I am going to have to lug a pot of used frying oil out back, and I am going to have to wash it and my clothes are going to get oil splots and the house is going to smell for a day. And then my pores are going to feel cloggy, and then I'm not going to be able to button my pants. Midlife crisis, anyone?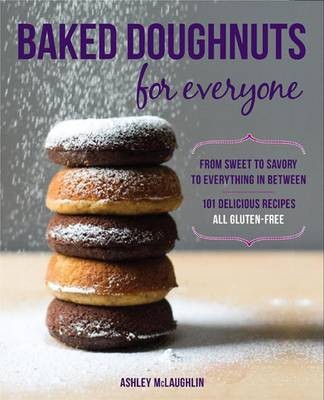 But if I really, truly, can do this minus the vat of oil, well, then, it's a completely different story. I can make my peace with empty carbs for a morning, if this really can be done.
So tell me, have you ever baked a doughnut? Was it memorable? Was it great? Is it worth spending half of a beautiful summer day – one of a dwindling number – making it happen? Do tell!