Return of the single-subject cookbook
May 23, 2013 by Susie
I'm a bit late with this week's post, mostly because I've been up to my ears in the summer cookbook roundup. It was an exciting batch of books, but what struck me especially forcefully this time round was the predominance of outstanding single-subject books (both in the top 10 and the shortlist).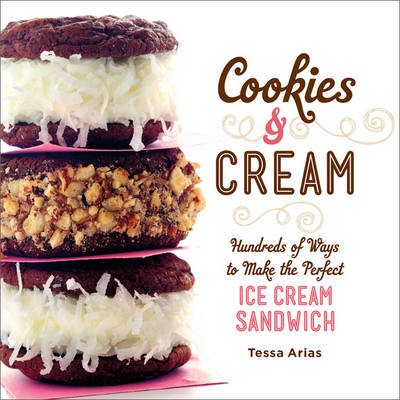 It's not that single-subject books have been scarce over the last several years. Publishers know that people like them, and some, like Robert Rose, Inc., specialize in them. But I had thought that the wide availability of online content, the democratization of expertise, the dominance of Youtube would all mean that people would look to other media to learn, say, all about ice cream sandwiches. And as for recipes, I would have thought that except for us here on EYB, with our searchable libraries, most of the world simply would just Google them.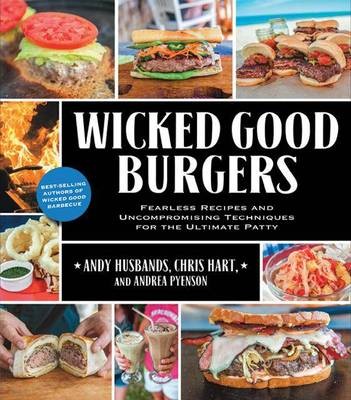 Maybe that's still true. All I can say is that in today's single-subject cookbooks, recipes are just the beginning. They're packed with great reference information, sidebars, chart, fantastic photographs (often with step-by-step illustrations). They've got histories, cultural context, sometimes even personal anecdotes.
Can you get all that stuff online for free? Of course you can, but you'll have to hunt around. And you won't be able to immerse yourself in the subject, or flip back and forth between pages, or browse it on the beach. In other words, all the things we love about books – the sheer amount of value packed into one appealing, portable package – are what make single-subject books so irreplaceable.
What single-subject books do you love? And are there some subjects you'd rather turn to the internet to educate yourself about?