April 2013 Cookbook Roundup
April 24, 2013 by Susie
Every month Susie Chang reviews new cookbook releases and notes trends. And she may also occasionally throw in a review of a "not-quite cookbook."
We're arranging for similar roundups like Susie's for books published in the U.K., Australia, and New Zealand, but until we formally launch those, we'll still be noting new arrivals and providing brief descriptions.

———————————————————————————————————–
The pace is picking up! With May's usual cookbook explosion just around the corner, we're seeing the first grilling and gardening books (no doubt soon to be followed by canning and preserving books). A few last comfort-food stragglers sit side-by-side with fun cocktails and various pleas to eat lighter and faster.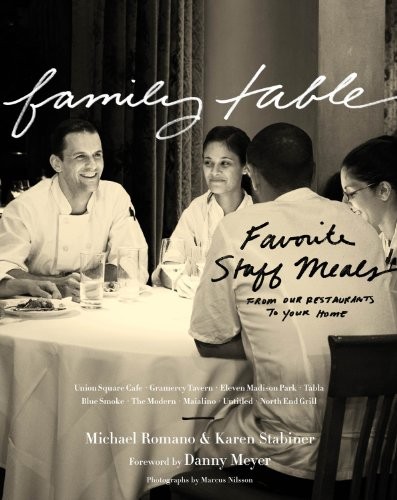 Family Table: Favorite Staff Meals From Our Restaurants to Your Homes (Michael Romano & Karen Stabiner): The famed restaurateurs share recipes for "family meal" – easy enough for the home kitchen, tasty enough for the front of the house.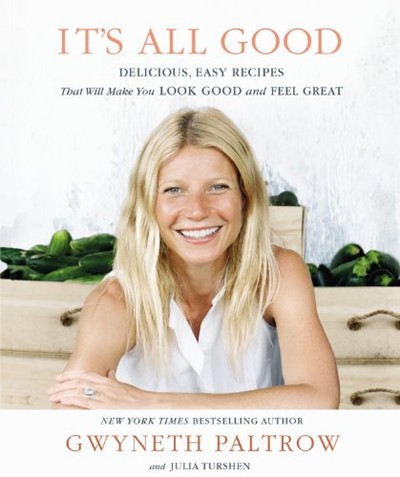 It's All Good: Delicious, Easy Recipes that Will Make You Look Good and Feel Great (Gwyneth Paltrow): The actress continues her bid for transformation into a lifestyle guru – watch out for incoming sniper fire!
The Drunken Botanist (Amy Stewart ): The perversely delicious sequel to Wicked Plants and Wicked Bugs.
Mad Hungry Cravings: 173 Recipes for the Food You Want to Eat Right Now (Lucinda Scala Quinn): Yet more recipes for the tasty, calorific standards everybody loves.
Home Made Summer (Yvette van Boven): The third "Home Made" installment is maybe less labor-intensive than its predecessors, but copious oven treats will raise the kitchen temperature.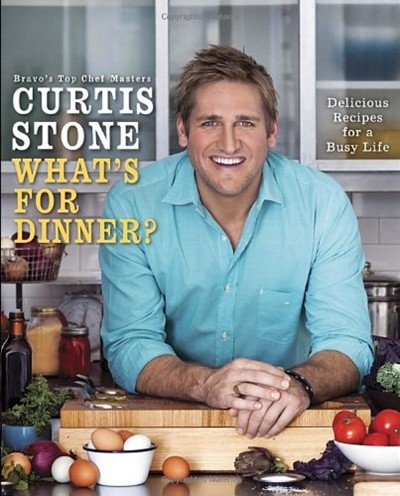 What's for Dinner?: Delicious Recipes for a Busy Life (Curtis Stone): You might have thought that Curtis Stone's previous books were the easy, weeknight ones, but this one really is. This time he really means it.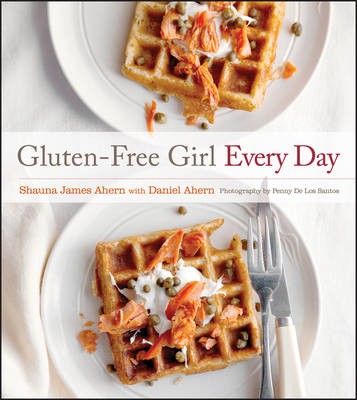 Gluten-free Girl Every Day (Shauna James Ahern): A welcome, more laidback sequel to Ahern's chatty, restauranty debut cookbook, Gluten-Free Girl and the Chef.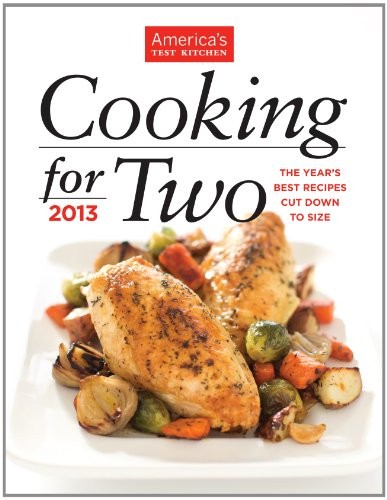 Cooking for Two (America's Test Kitchen): All-new recipes from the test kitchen, sized to fit exactly two.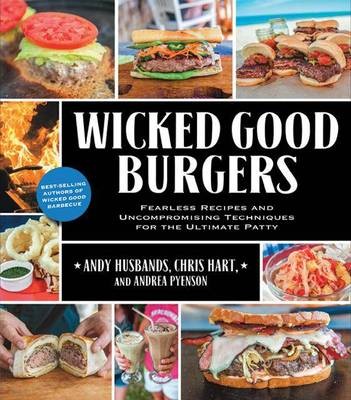 Wicked Good Burgers: Fearless Recipes and Uncompromising Techniques for the Ultimate Patty (Andy Husbands, Chris Hart, and Andrea Pyenson): Just in time for grill season, a team of Boston-based food notables fires it up.

The Fresh 20: 20-Ingredient Meal Plans for Health and Happiness 5 Nights a Week (Melissa Lanz): The successful online meal planning, created by working mom, Melissa Lanz, now shares how to create 5 simple, healthy and homemade dinners each week using just 20 fresh, seasonal ingredients.
Old-School Comfort Food (Alex Guarnaschelli ): The Manhattan chef and daughter of a redoubtable cookbook editor shares what she knows about stick-to-the-ribs food.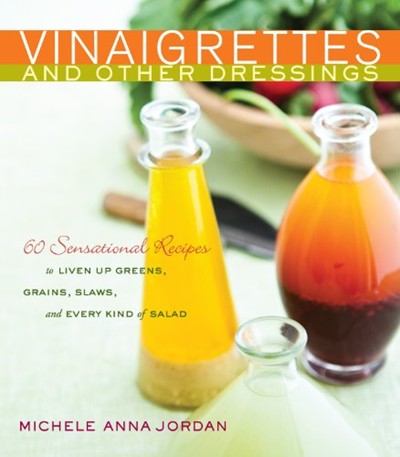 Vinaigrettes and Other Dressings: 60 Sensational Recipes to Liven Up Greens, Grains, Slaws, and Every Kind of Salad (Michele Anna Jordan): Making the salad you know you're supposed to eat anyway a whole lot less boring.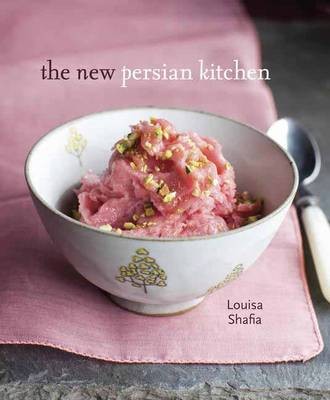 The New Persian Kitchen (Louisa Shafia): Non-elaborate, non-time-consuming Persian food at last!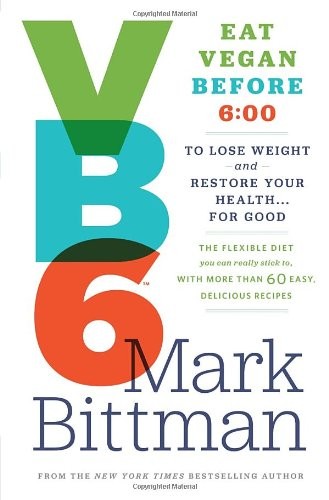 VB6: Eat Vegan Before 6:00 to Lose Weight and Restore Your Health (Mark Bittmann) Not only does Mark Bittmann know how to cook everything, he knows how to make you lose weight, too!
Tequila Mockingbird: Cocktails with a Literary Twist (Tim Federle): Well, OK, it's just a romp, a fun summer cookbook. But who can resist a title like that?
This month's trends:
Food trucks (Eat St., New York A La Cart), cooking in cupcake and muffin tins, camping cookbooks, and food histories to bring to the beach (Taco USA, Extra Virginity)
______________________________________________________________________
And here are the new arrivals from the U.K., Australia, and New Zealand:
From the U.K.:
After publishing four regular cookbooks, the popular fast food chain Leon now produces four short specialized books on:
Breakfast & Brunch
Brownies, Bars & Muffins
Smoothies, Juices & Cocktails
Soups, Salads & Snacks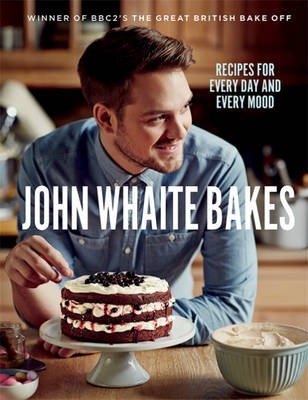 John Whaite Bakes, by John Whaite: The winner of the 2012 Great British Bake Off shares his best recipes for every day and every mood. If you are feeling down or happy, in love or heartbroken, John provides the perfect recipe for you.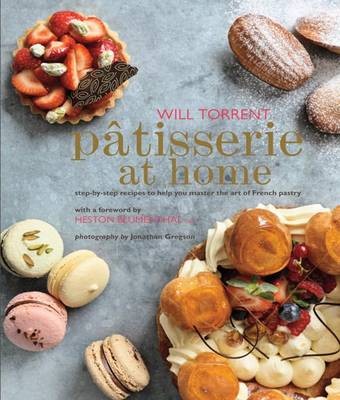 Patisserie at Home by Will Torrent: Rising star in the world of pastry, Will Torrent guides you with step-by-step techniques to produce perfect French pastries.
And from Australia & New Zealand:
Everlasting Feast by Lauraine Jacobs: Favourite recipes and stories of a life in food come together in a beautiful cookbook by one of New Zealand's best-known food writers and great friend of EYB. Lauraine shares 100 of her favourite recipes and cooking tips that tell the fascinating stories of her life in food, including her time as food editor of Cuisine magazine and as the first international president of the IACP.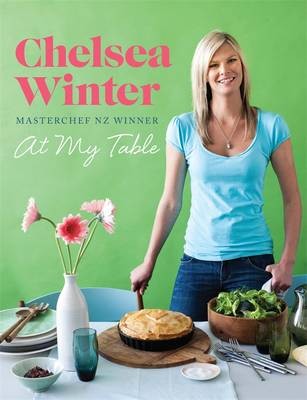 At My Table by Chelsea Winter: Hearty, mainstream New Zealand recipes from 2012 MasterChef New Zealand winner.
Karen Martini Collection by Karen Martini: A wonderful compilation of 170 of Karen's most enduring recipes from her popular cookbooks Where the Heart is, Cooking at Home, and Feasting. The recipes reflect Karen's own inimitable style of simple accessible cooking and her food philosophy based on fresh produce and big flavours.
Cook with Love by Pete Evans: A compilation from another popular Australian author, Pete Evan's has chosen 150 of his favourite recipes from his cookbooks. Divided into chapters on breakfast, lazy lunches, family meals, food for entertaining, fish and seafood and more. Cook with Love provides tips and advice for both novice and experienced cook.
The Green Kitchen by David Frenkiel and Luise Vindahl: David and Luise's Green Kitchen Stories blog has a cult following and inspires people around the world to cook super-tasty, healthy vegetarian recipes using only natural ingredients. Over 100 recipes from their everyday life, along with some simple tips on how to get a more varied and greener pantry. They have found food inspiration from all over the globe, including from their Scandinavian heritage. This book is published as Vegetarian Everyday in the USA.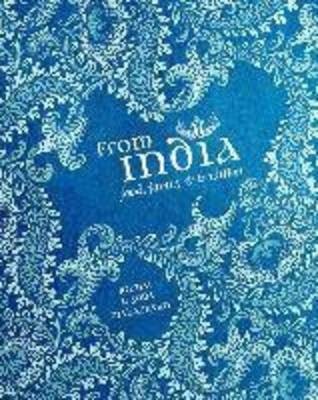 From India: Food Family and Tradition by Suba Mahadevan and Kumar Mahadevan: From the talented chef behind Sydney's most iconic Indian restaurants, Abhi's and Aki's. Kumar Mahadevan weaves a full array of recipes with the unique tale of his family's journey from India to Australia. This book offers a full range of traditional curries, contemporary seafood dishes and interesting vegetarian meals.