March 2013 cookbook roundup
March 27, 2013 by Lindsay
Every month Susie Chang reviews new cookbook releases and notes trends. And she may also occasionally throw in a review of a "not-quite cookbook."
We're arranging for similar roundups like Susie's for books published in the U.K., Australia, and New Zealand, but until we formally launch those, we'll still be noting new arrivals and providing brief descriptions.

—————————————————————————————————————————————

March is a funny time in cookbook sales – the last of the "cold foods," stews and soups and braises, doing battle with titles getting the jump on the farmer's market season, and the annual scramble for fresh vegetables.
Comfort Food Makeovers (America's Test Kitchen). The testers in Brookline reformulate favorite dishes with half the calories and reduced fat.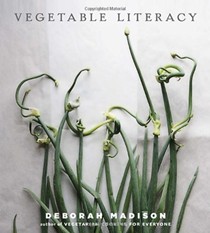 Vegetable Literacy, by Deborah Madison: Revered vegetarian author Madison returns with an ambitious foray into the vegetable kingdom – this time conceptually organizing them by family (carrot family, cabbage family etc.)

Pati's Mexican Table, by Pati Jinich: Another entry in the fast-Mexican-for-families category, from the popular PBS series.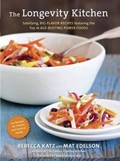 The Longevity Kitchen, by Rebecca Katz with Mat Edelson: The superfoods are just the start in this food-positive, wellness-oriented cookbook – half familiar nutritional manifesto, half familiar healthy cookbook.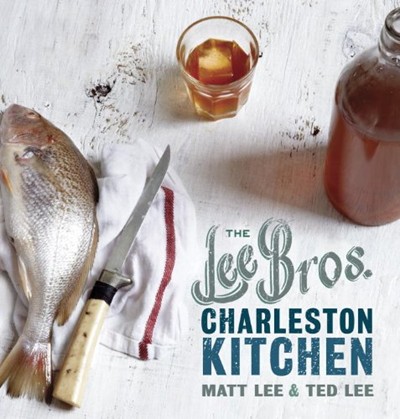 The Lee Bros. Charleston Kitchen, by Matt Lee and Ted Lee: Those charming advocates of the specifically Southern go more local and more coastal with dishes from their hometown.

One Pan, Two Plates by Carla Snyder: Mostly comfort foods for two, with the occasional spot of green herbs or peas to veg things up.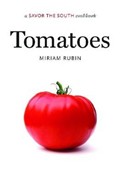 Peaches, by Kelly Alexander and Tomatoes, by Miriam Rubin: Two more cute little Savor the South books for the summer produce season (even though tomatoes are hardly exclusive to the South).

The Artist, the Cook, and the Gardener, by Maryjo Koch: Recipes inspired by painting, and pretty enough to eat with your eyes.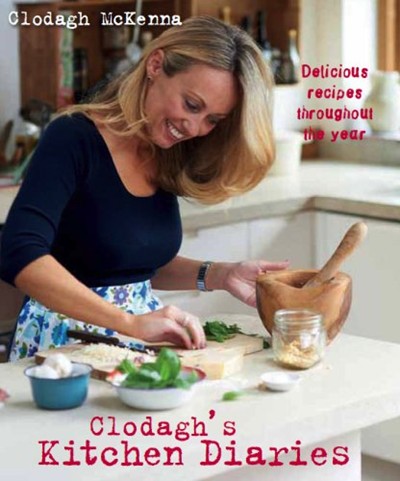 Clodagh's Kitchen Diaries, by Clodagh McKenna: Dubliner and food-market entrepreneur McKenna throws together easy recipes that are not a bit Irish.

New Jewish Table, by Todd and Ellen Kassoff Gray and David Hagedorn: A chef marries into a Jewish family and reinvents traditional dishes with a local and seasonal sensibility.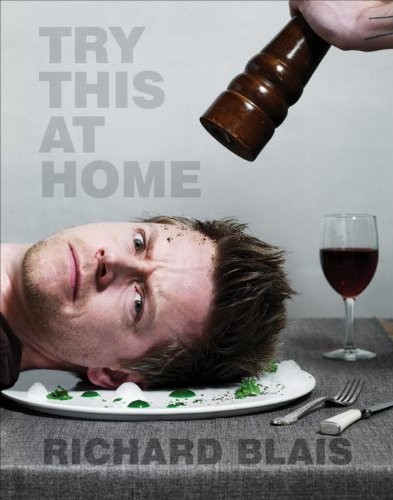 Try This At Home, by Richard Blais: A Top Chef All-Star Winner plays with his food.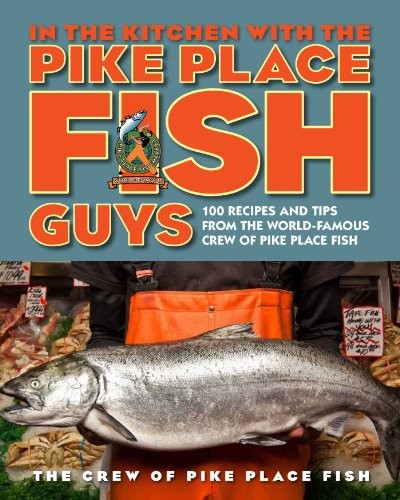 In the Kitchen with the Pike Place Fish Guys: The beloved market with the fish-tossing guys has its own cookbook now – with instructions on how to toss a whole salmon to your buddy, and a few recipes.
This month's trends:
Cutesy baking (cake pops, cake balls, pie pops!) goes up against the continued juggernaut of Paleo cookbooks (now often published in subcategories like Slow Cooker and Dessert). The last comfort foods give the first summer foods (Southern, Mexican) a run for their money.
______________________________________________________________________
And here are the new arrivals from the U.K., Australia, and New Zealand: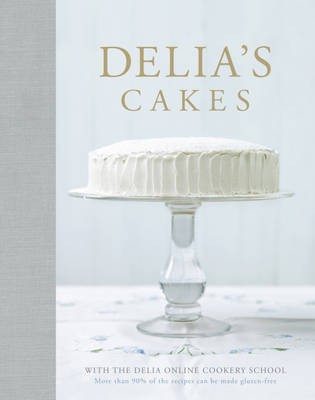 Delia's Cakes, by Delia Smith: A much loved classic by the dame of British cookery has received a contemporary makeover with new recipes and updating of some favourites, e.g. 90% of the recipes have gluten-free options.
Atul's Curries of the World, by Atul Kochhar: Atul explores curries of the world, looking to his native India, of course, but also to Asia and Africa, to the Americas, Europe and even the UK.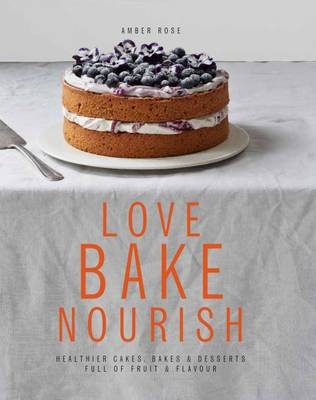 Love Bake Nourish, by Amber Rose: Amber Rose, a Kiwi who was a private chef to Jude Law, believes baking should not be unhealthy so uses natural sweeteners and whole grains in place of refined ingredients.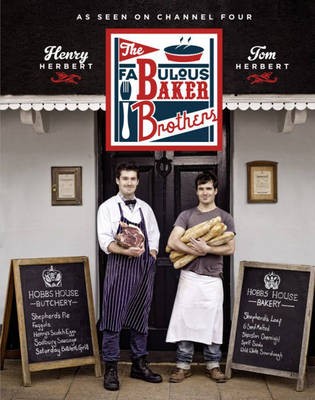 The Fabulous Baker Brothers: Glorious British Grub by Henry & Tom Herbert: Having inspired bakers with their last book, the boys have moved on to traditional British dishes. This is a tie-in with a Channel 4 series.
World Cooking: Tasty Dishes from My Travels to Your Kitchen by Nici Wickes: Nici Wickes visited Mexico, India, Morocco, Spain, Greece, and Vietnam, capturing the flavours of each country and serving up recipes that bring each country alive at home.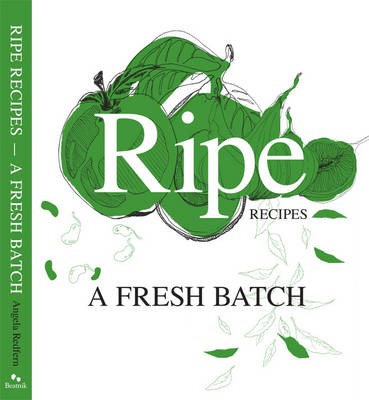 Ripe Recipes: A Fresh Batch by Angela Redfern: The second cookbook from the chefs at this Auckland deli who have whipped up a new collection of recipes you can make at home. This time about health but not at the expense of taste.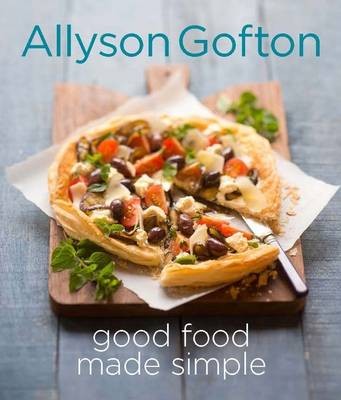 Good Food Made Simple by Allyson Gofton: Good Food Made Simple has new twists on old standbys and delicious meals made easy for the everyday cook.