How geeky is your kitchen?
October 22, 2012 by Susie
Food science seems to have turned a corner for those of us who cook at home. Of course, practical advice has been around as long as there have been cooks – have all your ingredients at room temperature before baking! searing seals in the juices! (WRONG.) But the Internet has accelerated the spread of cooking do's, don'ts, and "try this"es. For those of us who can't resist an evidence-based cooking tip, it's a golden age.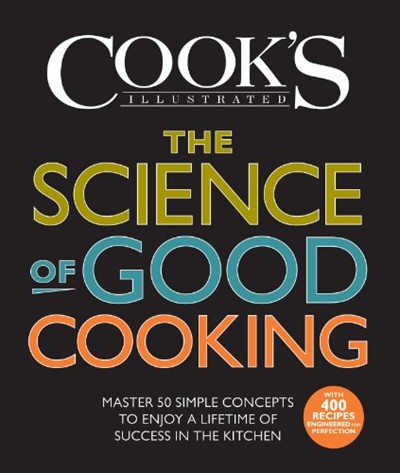 Are you a culinary technophile? Have a look at your kitchen. How many measuring devices do you have (not counting measuring cups/spoons)? Got a timer? Got a thermometer? Got a kitchen scale? Got a thermocontroller for sous-vide?
Of course, having a bunch of gear can't make you a good cook, and not having a bunch of gear can't make you a bad one. But today's science-informed cookbooks, like Cooks Illustrated's practical and educational Science of Good Cooking have a way of pushing us towards more thoughtful ways around the kitchen.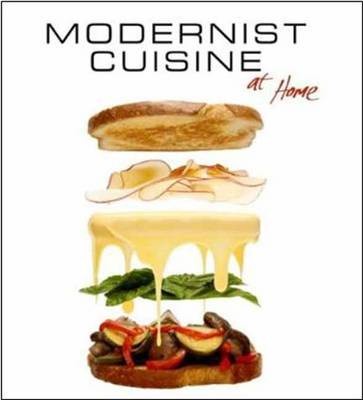 This month also saw the publication of Modernist Cuisine at Home, the "simpler" version of Modernist Cuisine, the bible of the 21st century food geek. Mostly, this is not easy food or weeknight food or quick food. It's food blind to everything but the quest for deliciousness–food that's willing to put off eating a balanced meal for a week for the sake of having the perfect Pork Belly BLT today. It's a tantalizing vision of perfection that has me wondering if it's worth buying a pressure cooker and maybe a vacuum sealer, too.
In the end, though, it doesn't come down to lusting after another piece of equipment, or writing off another tool on my meager Schedule C, or even being able to swap tales of obsession with my other gearhead friends.
It's just a matter of wanting to eat something that tastes really good every single day. Something good enough to stop time–rendering moot all the devices I have to measure it and all the ways I have to save it. You know?