Lazy about lunch
July 16, 2012 by Susie
I just realized today while once again punting on lunch–a quarter of a honeydew, a chicken-apple sausage, and an iced decaf–that while I use recipes almost every night for dinner, I almost never crack a cookbook for lunch. And I'm fairly willing to bet that you don't either.
It's not really surprising. Some of us are working when lunch arrives, so we've packed some leftovers or something equally simple, or we go out for a little bite. Some of us are at home, but with no one else around it barely seems worth it to prep and clean for one. Or we packed lunch for a bunch of other people already this morning, and we're plumb out of lunch mojo.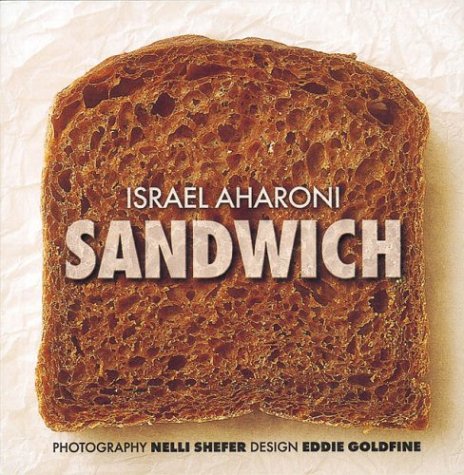 When I see a lunch book (or a sandwich book, which amounts to basically the same thing), I briefly admire the publisher's courage, check out the pictures and set it out down, sighing "Too ma fan ." Ma fan was one of my grandmother's favorite expressions. It just means "bother," as in "too much bother".
Yet a couple of hours later, I'm in a cooking mood again. I cook for an hour and a half, maybe two, and sometimes I make extra on purpose. Because it may not be ma fan to cook a little more at 5:30pm, but it certainly will be at 11:45am the next day.
How about you? Do you skip the lunch shift too? or is it your favorite special meal of the day?