Which Great British Bake Off Contestants have written books
July 7, 2018 by Jenny
Updated August 25, 2021. Six weeks ago, Paul Hollywood posted a photo of the iconic white tent and today I read an article stating that the quaratine procedures were again being practiced. I knew it was time to update this post. Lots of books coming from our favorite bakers in 2021 and 2022. I'm sure there will be more! Speaking of Paul, the silver fox has a new baking title coming our way in June of 2022: Bake: My Best Ever Recipes for the Classics.
I am a fan of The Great British Bake Off. I find it inspiring and I love learning about new flavor combinations and techniques. Last night, while watching an episode of the original Season 3 that is now being aired in the US on PBS, I started thinking – just how many of the contestants have written cookbooks? This was an expensive and dangerous thing to question.
Darcie shared a post recently about procrastibaking and I am experiencing procrastibaking's lesser-known affliction – procrasti-reading-about-baking. I have a gazillion boxes to unpack, many promotions and other related work to do but I started googling this morning. The searches for contestants who have written cookbooks yielded gobsmacking results. (Gobsmacking is the extent of my British speak.)
There are numerous British Bake Off cookbooks that are compilations of recipes written by authors such as Linda Collister as well as those treasures written by Mary Berry and Paul Hollywood which I haven't included
in this summary. And now we must add Prue Leith. What is included is a breakdown of cookbook titles by contestants only. A good number of these titles I own and several of the others have now been ordered. Somebody
stop me – I'm in the midst of a purge! (Note: The Great British Bake Off: Get Baking for Friends and Family by Linda Collister is amazing! The Great British Bake Off: Love to Bake is fantastic as well.
An article that may be of interest: How to outfit your pantry like a GBBO baker.
Simple French Baking: A Simple French Baking Love Story by Manon Lagrève (April 2023)
---
German Baking by Jürgen Krauss (August 2023)
---
Crystelle's Kitchen by Crystelle Pereira (April 2023)
---
Urvashi Roe (Series 2)
Biting Biting: Snacking Gujarati-Style
Giuseppe Dell'Anno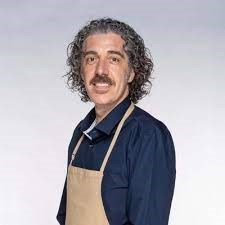 Giuseppe's Italian Bakes: 60 Inspired Recipes Like Papa Used to Make (Oct 22)
---
Lottie Bedlow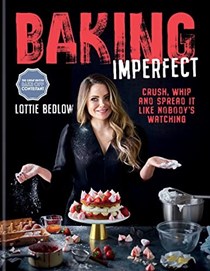 Baking Imperfect: Crush, Whip and Spread It Like Nobody's Watching (Jul 2022 UK; Nov 2022 US)
---
Freya Cox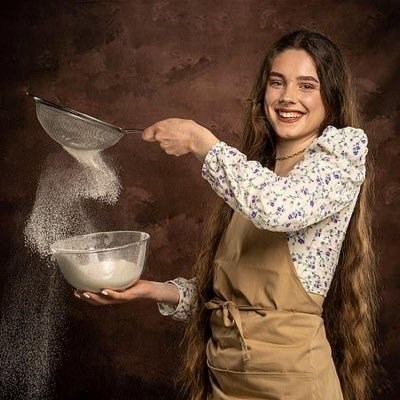 Simply Vegan Baking by Freya Cox (Sep 2022 US)
Rahul Mandal – GBBO Winner 2019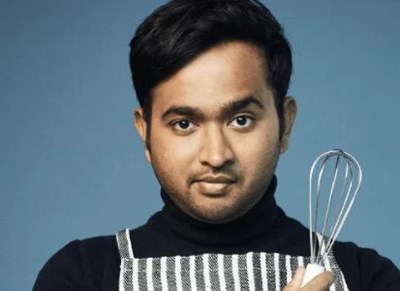 Showstopping Cakes Oct 13th, 2022
---
Peter Sawkins – GBBO Winner 2020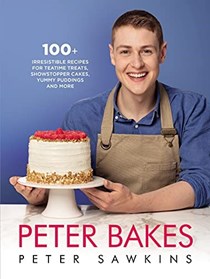 Peter Bakes: 100+ Irresistible Recipes for Teatime Treats, Showstopper Cakes, Yummy Puddings and More by Peter Sawkins
Peter's Baking Party: Fun & Tasty Recipes for Future Star Bakers! (Oct 2022)
---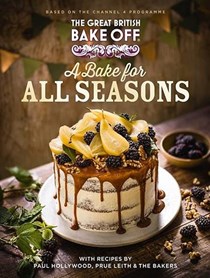 The Great British Bake Off: A Bake for All Seasons (2021)
The Great British Bake Off: Favourite Flavours (2022)
---
Michelle Evans-Fecci – 2019 GBBO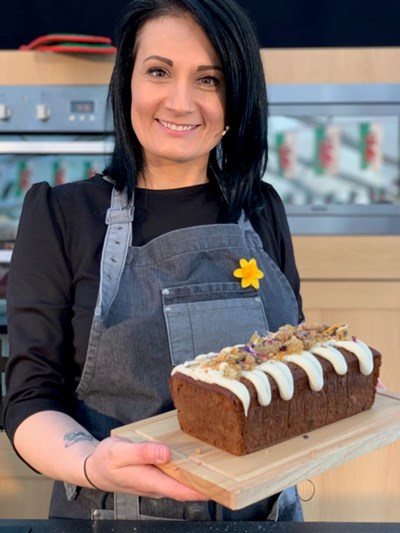 The Seasonal Baker: Baking All Year Round – May 2022
---
Steph Blackwell – 2019 Finalist
The Joy of Baking: The Everyday Zen of Watching Bread Rise
Bake Yourself Happy: Recipes for Delicious Bakes with a Dollop of Joy (Sep 2022)
---
David Atherton – 2019 Winner
Good to Eat: Feelgood Food to Energise You for Life
My First Cook Book: Bake, Make and Learn to Cook
My First Baking Book: Delicious Recipes for Budding Bakers
---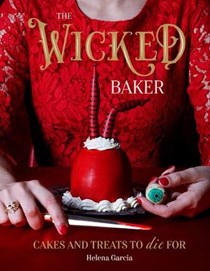 Helena Garcia * The Wicked Baker: Cakes and Treats to Die For
---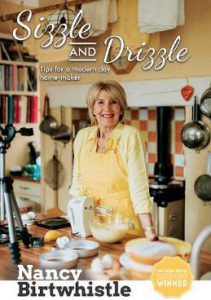 Nancy Birtwhistle * Sizzle & Drizzle: Tips for a Modern Day Home-Maker
---
Kim-Joy
---
---
Val Stones' The Cake Whisperer can be purchased from her website. She
ships worldwide (don't ask me how I know).
---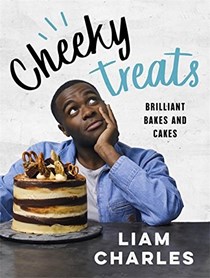 Liam Charles
---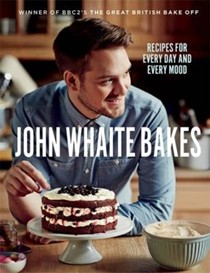 John Whaite (all keepers, his books are treasures)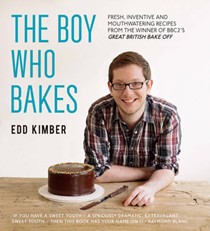 Edd Kimber (keepers as well)
---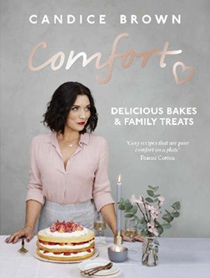 Candice Brown
Happy Cooking: Easy Uplifting Meals and Comforting Treats
Comfort: Delicious Bakes and Family Treats
I love this title and have made several wonderful recipes.
---
Miranda Gore Browne
---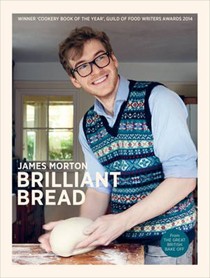 James Morton
---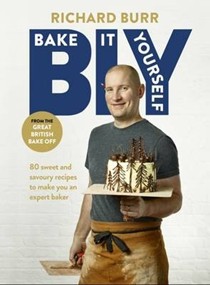 Richard Burr * B.I.Y: Bake it Yourself: A Manual for Everyday Baking
---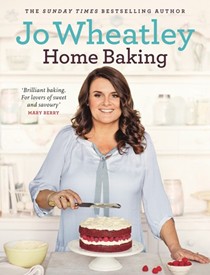 Jo Wheatley (great baking books)
---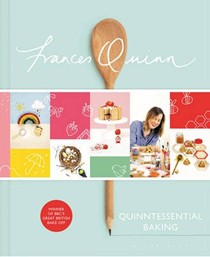 Frances Quinn * Quinntessential Baking This is a
fun book but contains more cake design than recipes – still a
keeper.
---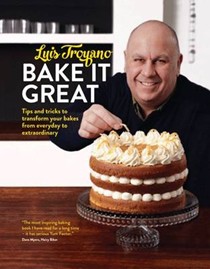 Luis Troyano * Bake it Great: Tips and Tricks to Transform Your Bakes from Everyday to Extraordinary
---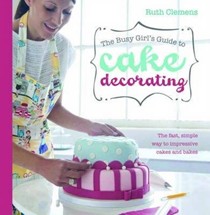 Ruth Clemens
---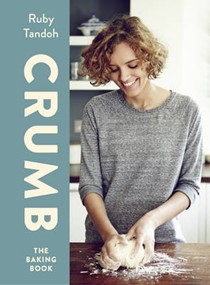 Ruby Tandoh
---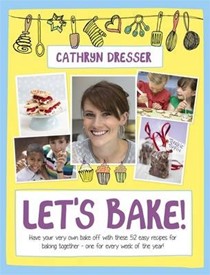 Cathryn Dresser * Let's Bake
---
Flora Shedden
---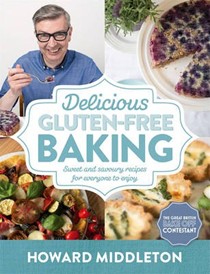 Howard Middleton * Delicious Gluten Free Baking
---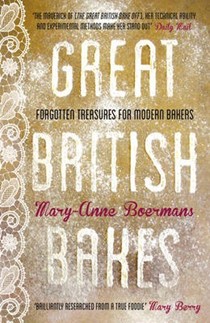 Mary-Anne Boermans
---
Holly Bell
---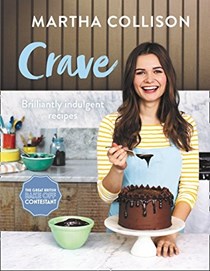 Martha Collison (great baking books)
---
Nadiya Hussain (love Nadiya's titles as well)
---
Chetna Makan (this author's books never disappoint)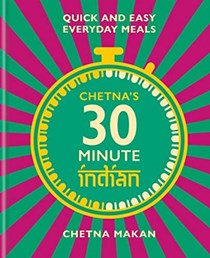 ---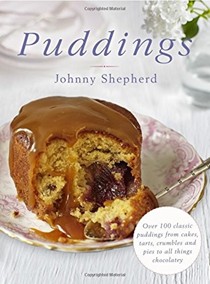 ---
Have I missed any books that our EYB members have? Which titles
do you own?