Buy 1 EYB Gift Voucher get 1 Free!
November 11, 2013 by Fiona
Limited time only
We think that you deserve a break this holiday season so the team here at Eat Your Books have been whipping up a little treat for you!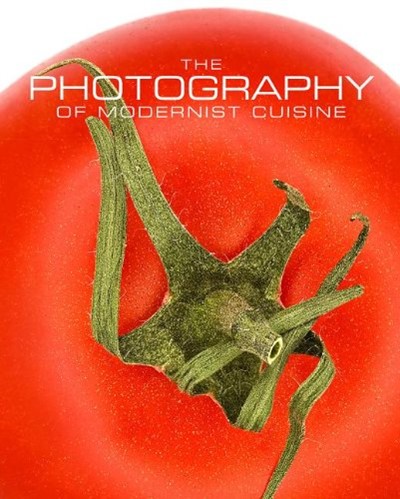 Buy your gift certificate before November 30th and you'll be in the drawing to win Nathan Myhrvold's fabulous new book, The Photography of Modernist Cuisine. Valued at $120, your only problem if you win, do you keep it for yourself or give it to your friend!
We hope that this offer will help you check some people off your gift list – an Eat Your Books gift subscription is a unique gift for anyone who loves food and cooking. It's the gift that keeps on giving as they rediscover their cookbook collection and new recipes throughout the year.
Our success – Thanks to you!
Eat Your Books has received some prestigious online awards this year and we'd like to thank everyone who has supported us. You've told us how much you value Eat Your Books, and we want more people to know about it.
********
TOP 50 WEBSITES FOR FOOD AND DRINK ~ UK TIMES
Eat Your Books was ranked amongst the greats this year, according to the UK Times, along with jamieoliver.com and nigella.com
********
THE 6 BEST TRAVEL & FOOD SITES ~ #BEASTBEST AWARDS
The Daily Beast has handpicked Eat Your Books and we can't be happier
SHARE THE LOVE
We know that those who use Eat Your Books love it, so if you know someone who you think would enjoy an EYB membership, please share so that we can grow to make EYB bigger and better next year! Don't forget, purchase before 30th November and you'll go in the drawing to win a copy of The Photographs of Modernist Cuisine! Don't miss out!
The lucky winner, selected by random number generator, of The Photography of Modernist Cuisine is ellabee. But don't forget, the "Buy 1, Get 1 Free" offer runs until Dec 31st.